About Us
Supporting the public sector to improve efficiency and effectiveness of service delivery is at the core of our work. Alongside service delivery improvement lies personal development and the two often work hand in hand.

As an independent company MuMac Consultancy is able to bring over 20 years of experience working within the NHS to provide objectivity and a dedicated focus to achieve results and raise standards. We can work with clients across primary, secondary and tertiary care, as well as Ambulance Trusts, Mental Health Trusts and Community Trusts.
Partnership
We work for and in partnership with practicing professionals who are responsible for securing the sustainability and success within the NHS with proven methods and techniques to effect implementation and change management.
The specialist skills and services that we provide are beneficial to frontline clinical staff through to management and can be tailored into highly bespoke and flexible options for your organisation.
Our Location and Clients
We are based in Tyneside and travel across the north of England from Yorkshire to the Scottish Borders. Most of our clients are NHS or academic organisations although not exclusively so.
Our Fees
Please contact us for a quote as each contract is bespoke.
Kate Mackay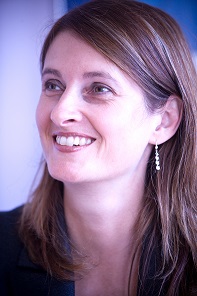 Kate Mackay has a science honours degree, holds a tutor/assessor award from Sheffield Hallam University and is an Associate of the Association for Coaching. She has also trained on the continuous service improvement course at Warwick University, has had advanced training in statistical process control along with training on the managing successful programmes through the Programme Support Office. She holds an Honorary Senior Lecturer post at Bradford University.
More About Our Work